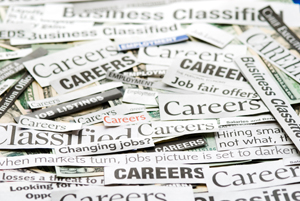 Voices of Hope is proud of our staff members and their passion for helping victims of domestic violence and sexual assault. When hiring new employees,we do not discriminate on the basis of race, color, national origin, religion, sex, disability,age, sexual orientation or gender identity. 
Voices of Hope currently has the following job opening: Sexual Assault Services Coordinator
Click on the job title below for a complete job description.
To apply for this position, send a letter of interest, resume, and 3 references to Search Chair, Voices of Hope, 2545 "N" Street, Lincoln, NE 68510. The deadline for applications is Monday, January 29, 2018.
Please watch this site for future position openings. 
This position is responsible for providing advocacy and crisis counseling for victims of sexual assault, domestic violence and related forms of abuse; for sharing with other staff direct services weekly shifts; for coordinating services for sexual assault survivors and assisting in the development & implementation of sexual assault services policies; for serving as a liaison to community partners; and for conducting education/training regarding sexual assault to the community.

Ideal candidates will have experience providing direct services to sexual assault and work experience with violence against women services as well as good oral and written communication skills. For a complete job description click on the job title above. To apply, submit a letter of interest along with a resume and three references to: Voices of Hope, 2545 N St., Lincoln, NE 68510 by Monday, January 29, 2018