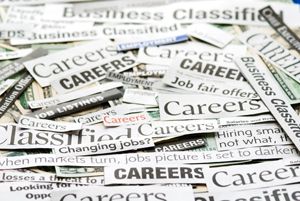 Voices of Hope is proud of our staff members and their passion for helping victims of domestic violence and sexual assault. When hiring new employees,we do not discriminate on the basis of race, color, national origin, religion, sex, disability,age, sexual orientation or gender identity. 
Voices of Hope has an opening for a part-time (15 hours a week) Campus Advocate at Nebraska Wesleyan University. This person will provide advocacy services on campus, as well as educational and training opportunities on the issues of dating violence, sexual assault, prevention, etc., for students, faculty and staff. For a complete job description, click on the job title above.

Please send resume, cover letter, and three references to:
Voices of Hope
Attn: Selection Committee
2545 N St.
Lincoln, NE 68510

We will be reviewing applications until filled, beginning January 11.