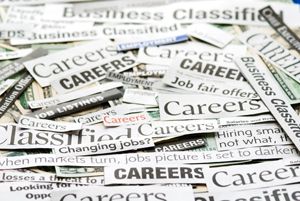 Voices of Hope is proud of our staff members and their passion for helping victims of domestic violence and sexual assault. When hiring new employees,we do not discriminate on the basis of race, color, national origin, religion, sex, disability,age, sexual orientation or gender identity. 
No Open Position at this Time

Thank you for expressing interest in a career with us. We have no open positions available at this time. If a position should become available in the future, the opening will be posted here.

You can still make a difference for our organization by volunteering. This is a great way to explore if our organization would fulfill your career objectives. Visit our Volunteer page to discover opportunities that may be of interest to you.