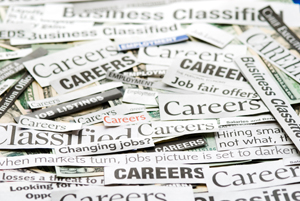 Voices of Hope is proud of our staff members and their passion for helping victims of domestic violence and sexual assault. When hiring new employees,we do not discriminate on the basis of race, color, national origin, religion, sex, disability,age, sexual orientation or gender identity. 
Please send resume, cover letter, and three references to:
Voices of Hope
2545 "N" Street
Lincoln, NE 68510

Applicants must be able to fluently read and write in Spanish.
Resumes will be reviewed on April 5th.