You can be a voice against Sexual Assault and Domestic Violence with #IAmAVoice
Please join with those pictured on this page and many others who have participated in Voices of Hope's  #IAmAVoice campaign. If we are going to end domestic violence and sexual assault in our community, everyone must speak.  You have a voice. Please share your voice as others have at #IAmAVoice.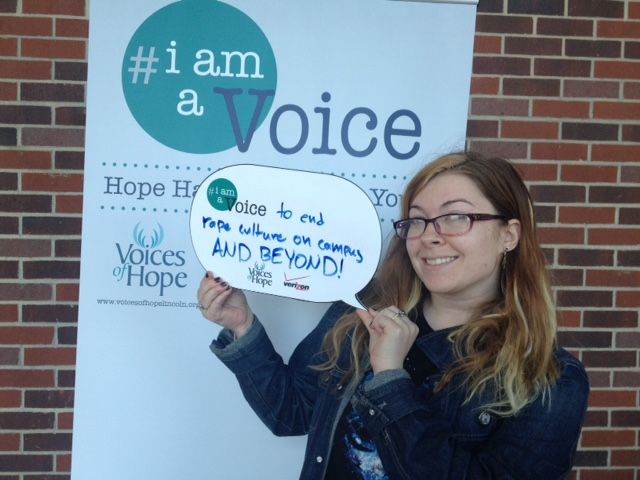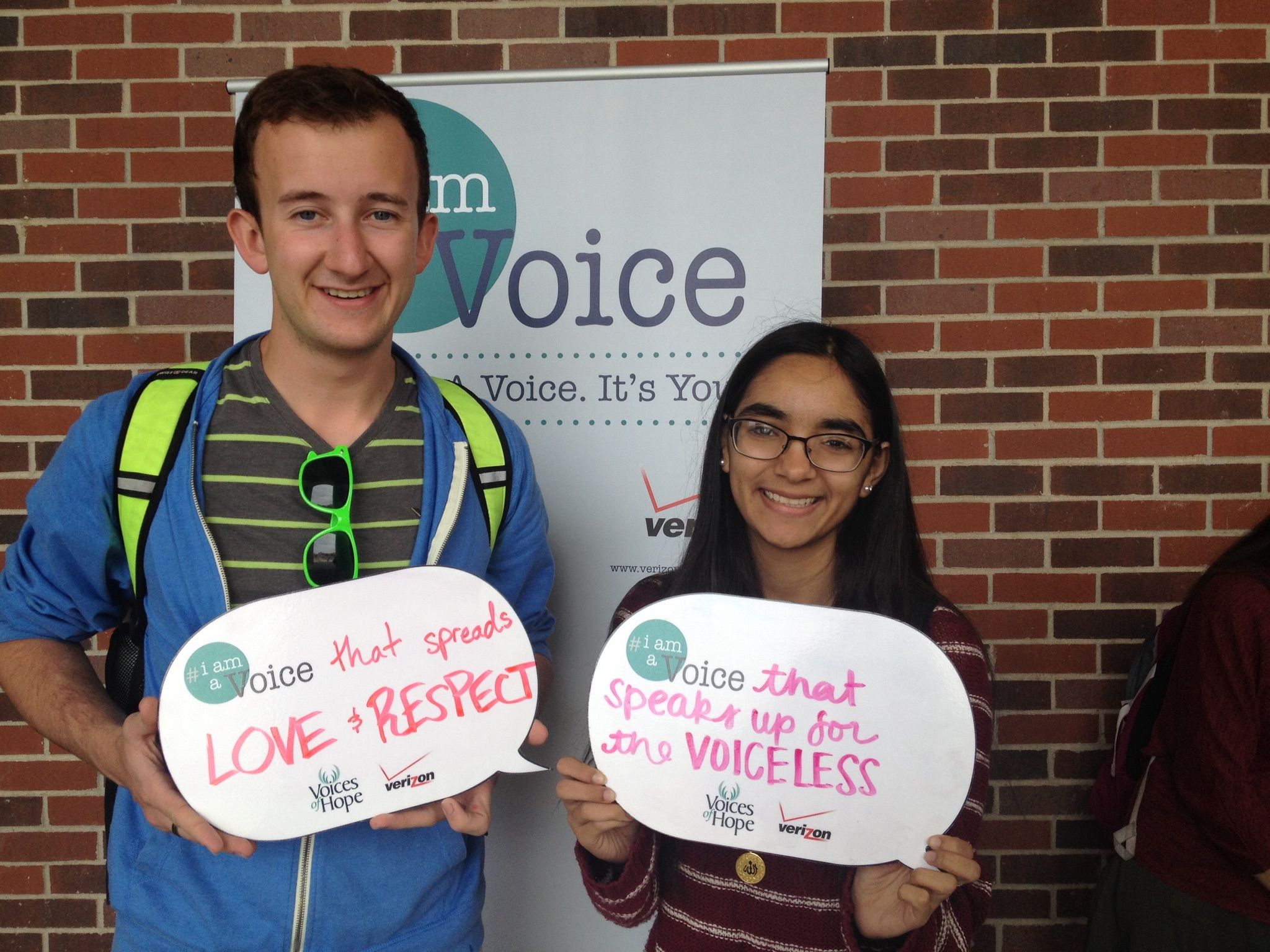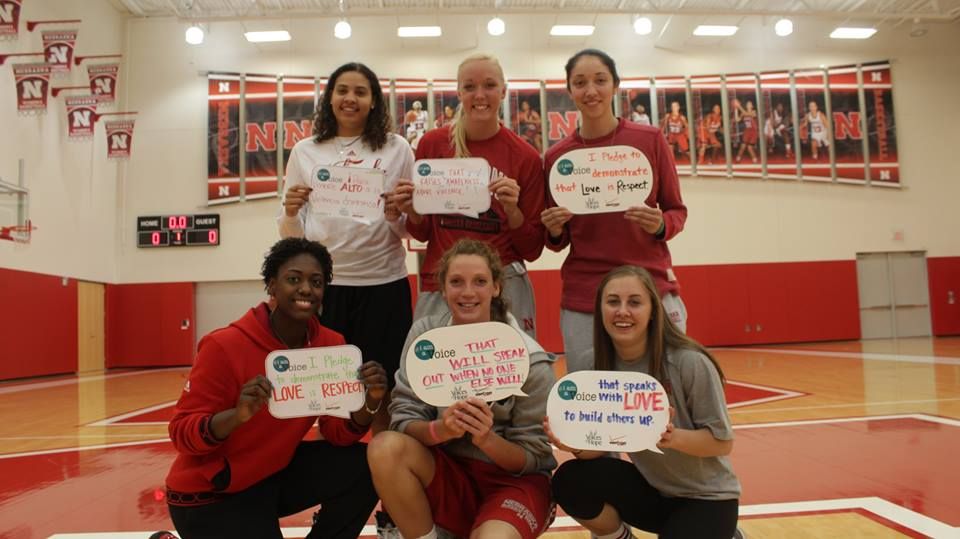 Take video or photo using our "Voice Bubble" sign telling us why or how you are a voice against sexual assault and domestic violence.
Post your video or photo to social media using the hashtag #IAmAVoice and tagging us!
Find us on Facebook, Twitter and Instagram!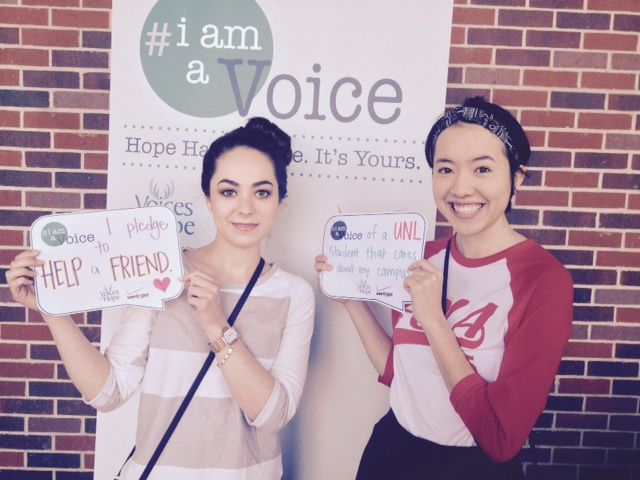 Special Thanks to Verizon and Hopeline from Verizon for sponsoring this campaign